Hellloooo Ladies!!!
I hope you're off to an awesome Monday!
If not...I hope this makes it a lil better and if you're havin a great day...
Let's make it a lil sweeter!
LDrag Design's Manic Monday Sale!
Snapshots Of Life will be 50% OFF!!! TODAY ONLY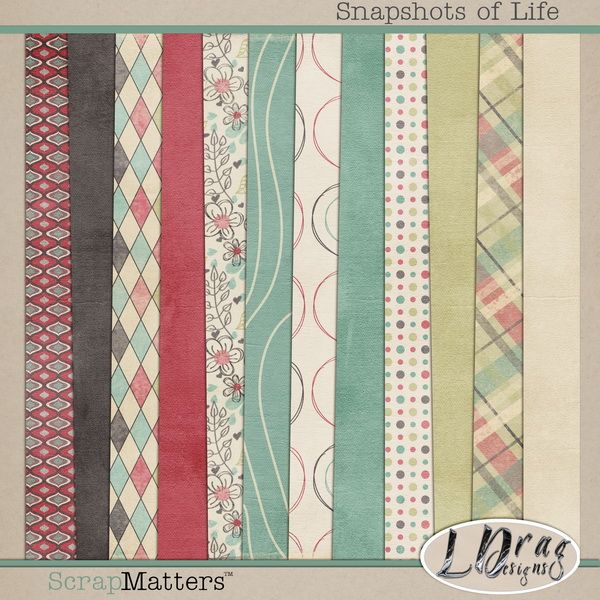 and there's lots of CT inspiration and a add-on FREEBIE on the LDrag Design Blog.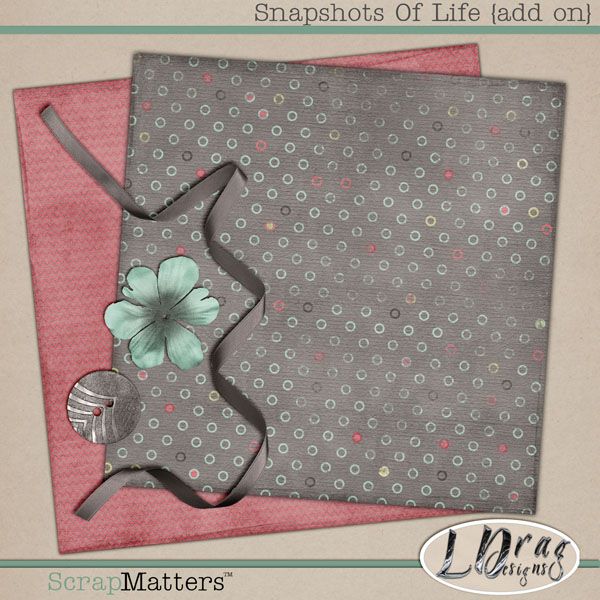 enjoy